Helping Swiss start-ups start-up in China
The Swiss government is very supportive of local start-ups in its country and works closely with both universities and industry in this regard. Swissnex is the Swiss Science Consulate, it creates opportunities by sharing its office, hosting out-of-the-box events, connecting thought leaders and offering a global perspective and local expertise. We are pleased to collaborate with Swissnex in helping Swiss start-ups start-up in China.
Today's new start-ups are often in areas deemed 'hi tech', whether it be healthcare, fintech, IIoT or other areas. In these innovative fields, research and development is critical and is often developed with international teams, even in smaller companies. Thus, for these new industries to thrive, it requires a whole eco-system of industry, university research departments, private equity investors and operating in an international environment.
SEIML is a part of this eco-system in China and is now looking at how it can help foreign start-ups successfully transfer their technology to China and build a successful business here. There are many hurdles from language, protecting IP rights, building a market, etc. The market in China is both very large and very accepting of new ideas; disruption. That is what makes working in this sector in China, at this time, so very interesting.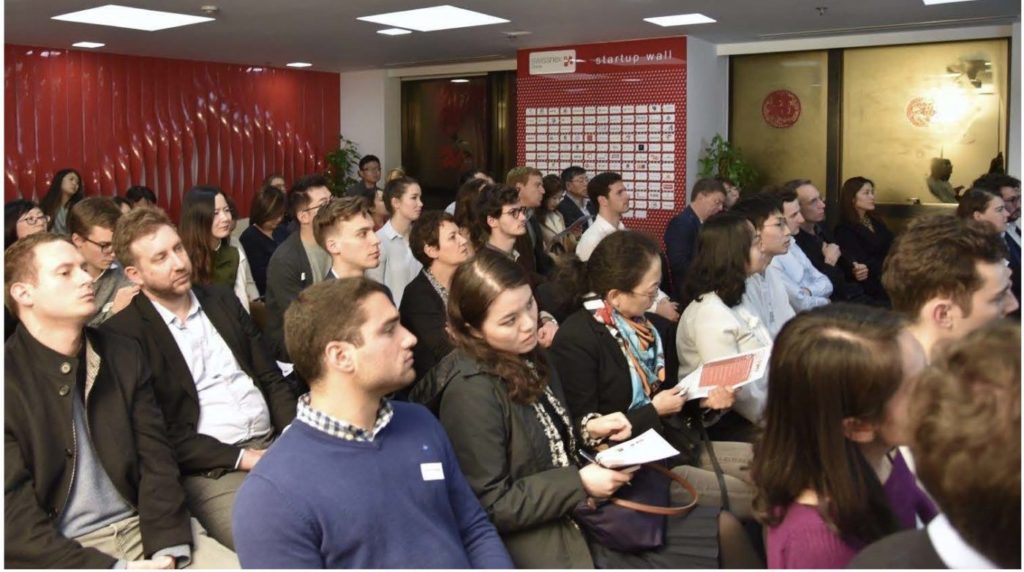 John D. Evans, CFA
Founder of SEIML
22 March 2019