Building a local financial society in the Yangtze River Delta area
I have been a CFA charterholder since 1987 and been associated with local CFA societies in Toronto, London and now China. China now has the largest number of CFA exam takers in the world but relatively few local societies. Many CFA charterholders are looking to create local financial societies, or similar, to build up their network, participate in current seminars and professional education. A group of us are now looking at how we can move this initiative forward in the Yangtze River Delta region.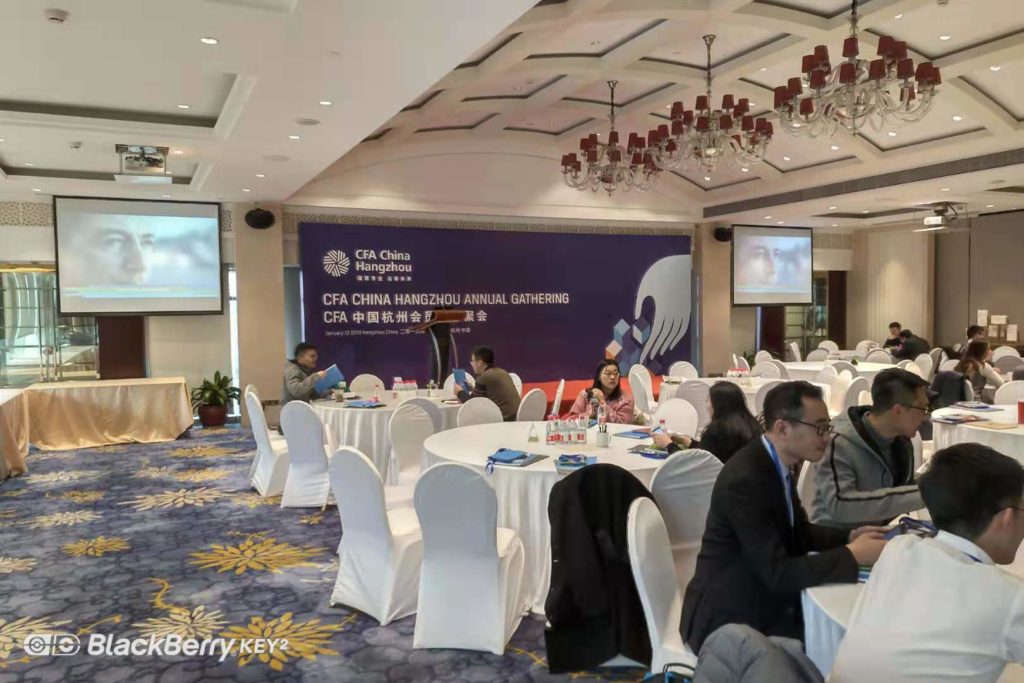 Financial markets in China remain relatively young compared to America and Europe, partially because of the dominance of large banks in this country. There is ongoing discussion about financial market developments and government statements indicate a planned liberalization in 2019. But what trend is clear is that the number of people in China taking the CFA exams is now the highest in the world. So, down the road, there will be many CFA charterholders in China. So, now discussion is moving onto what existing financial professionals can do to network and provide other services to this growing body of financial professionals.
Financial societies in general provide many services to their members and participants:
A networking group where new entrants can meet and build relationships with people in their industry (including social events for members and family)
A source of conference and other events to keep abreast of market and industry developments
Continuing professional education of a structured nature but more applied than academic programs
In many countries these societies are run via some form of NGO structure, however, NGOs are not common in China and so the development of these societies has been held back. There are three approved CFA local societies (Beijing, Shenzhen and Chengdu) with, I am told, a fourth approved for Shanghai. What do people outside of these four hubs do if they are interested in society activities? That is the question we are pondering today.
Min (Scott) LU of Zen Asset Management in Suzhou approached me in the fall of 2018 as he knew I had experience with CFA societies abroad. Our initial thought was to create a local society for Jiangsu province and we have now got a WeChat group of over 100 CFAs, mostly in Suzhou and Nanjing. I also visited Zhuogun (Mark) MA of State Street in Hangzhou as he had been successfully running local events there for some years. It may not be possible for CFA Institute to get other NGO approvals for further local societies in China in the near-term. So, we are exploring what other options exist to create a local society. As a large number of financial professionals are CFA charterholders we will continue to investigate having some sort of CFA Institute association with the societies but there are other potential, interested sponsors like local government.
Building a financial market requires a lot of infrastructure and organisation. Local financial societies provide a good forum for interaction, education and other activities. I will continue to work with other financial professionals, CFA charterholders and others, to try and build the market infrastructure needed to add further depth and breadth to the financial markets in China.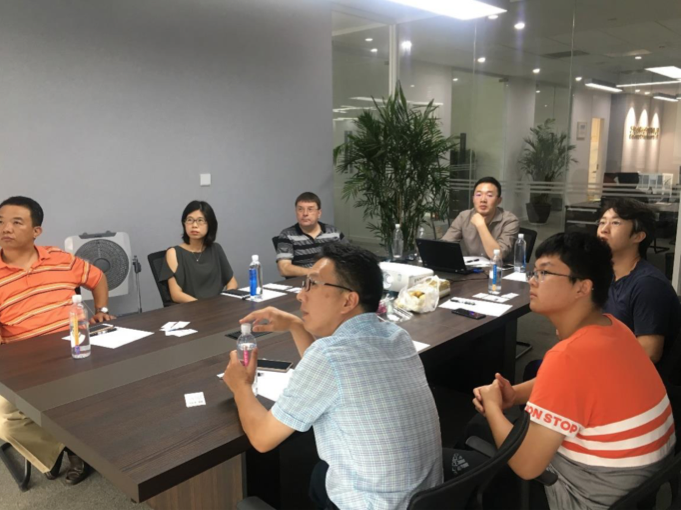 John D. Evans, CFA
Founder of SEIML
16 January 2019