SEIML and its partners can assist foreign and domestic start-ups, SMEs and corporates in all aspects of capital raising and business management and planning.
SEIML' s Service Offering:
1. Business Start-up and Incubation
Assisting firms' establishment, office sourcing and related administrative matters
Developing a business plan and sourcing data and research to support that plan
2. Financial Analysis and Valuation
To support fund raising, bank financing and investor presentations
To support investments or acquisitions
3. Capital Raising
On-exchange (listed private equity as per 4th board regulations) or off-exchange (unlisted private equity)
Bank loans and government support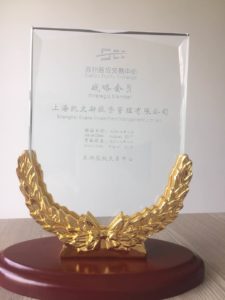 As a form of public service, we also provide education and training to the general public and to industry.  Please refer to the page Education Blog in this regard.